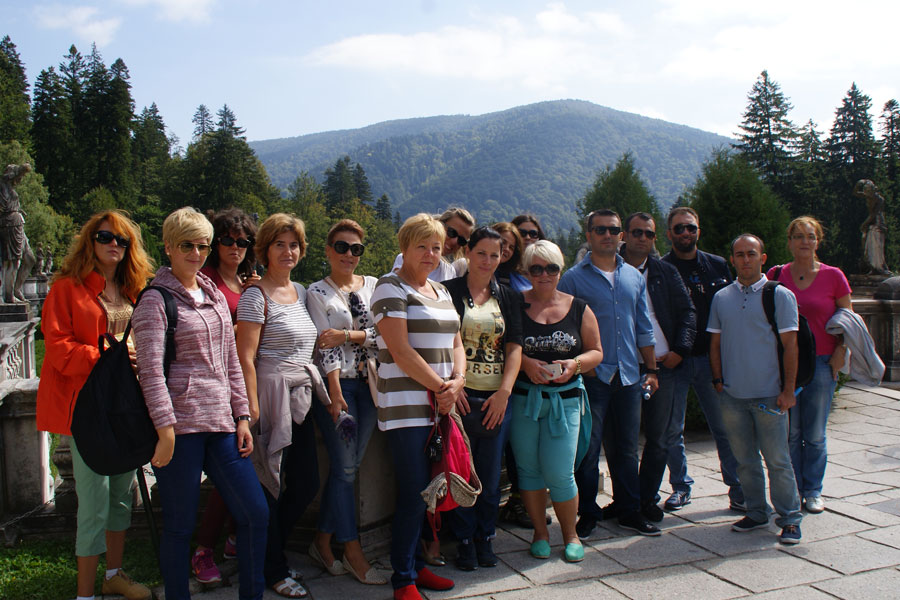 A 4 day training course in the field of modern entrepreneurship and practical workshop took place on days from 13 to 18 September 2015 in the town of Braila, Romania. The event was an integral part of actions within the "PRIME - Promoting our Regions in Modern Entrepreneurship" project.

The training course was led by Inspectoratul Scolar Judetean Braila. Polish site was represented by FISC teachers, representatives of the Department of Education in the City Hall and a representative of the University of Lodz.

Within the training course, Romanian site organized meetings with managers, inspectors and employees of the Inspectorate at the Braili's Department of Education, principals and teachers of the National College 'N. Balcescu as well as managers and employees of a local partner - The Zonal Centre of Cultural Traditions.

A trip to Dracula's Castle has made our stay in Romania even more attractive.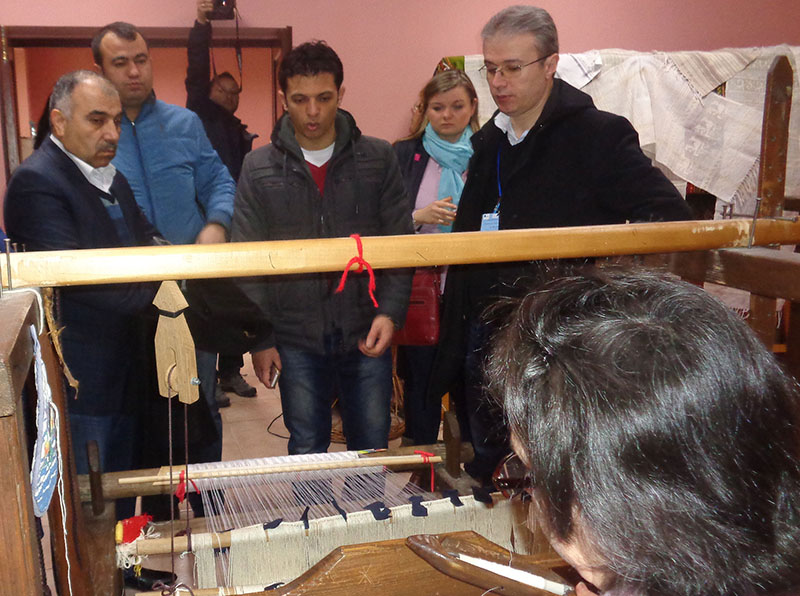 In March 2015 the PRIME project partner meeting took place in Braila, Romania.
---
In zilele de 9-13 martie în cadrul programului Erasmus + în orașul Brăila din România a avut loc a doua întâlnire a partenerilor.
Read more: The Erasmus+ programme. The second transnational mobility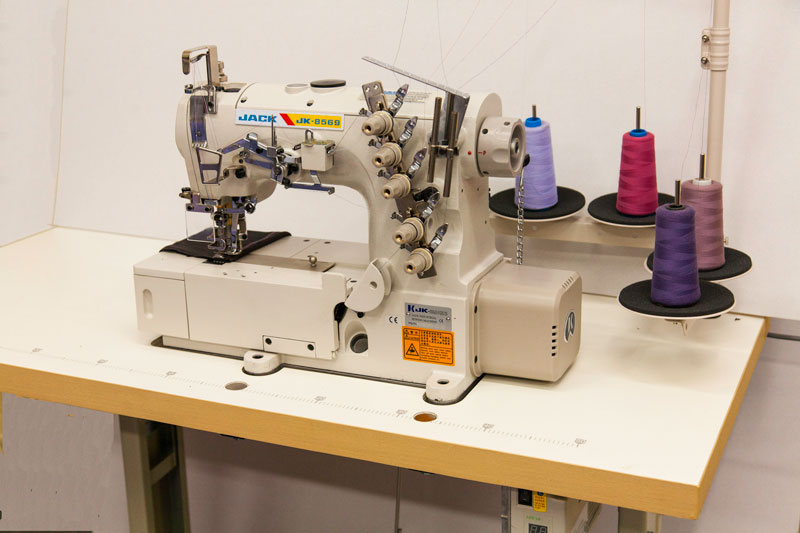 Few weeks ago we showed a new device for double-sided printing. Now our school is equipped with a new sewing machine JACK-JK-8569, which grants our students greater possibilities.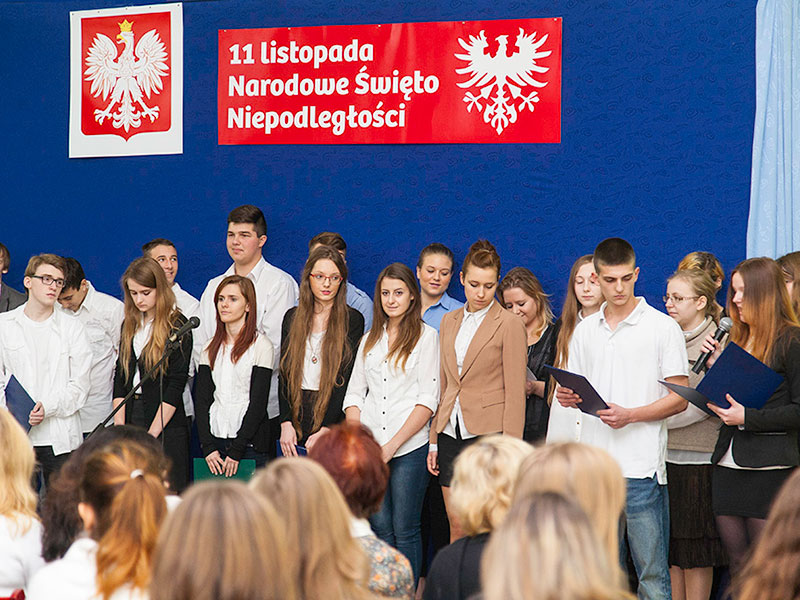 On the 7th November (a bit earlier than usually) we were celebrating the National Independence  Day, commemorating significant events of 11th November 1918 when Poland after 123 years reclaimed its independence.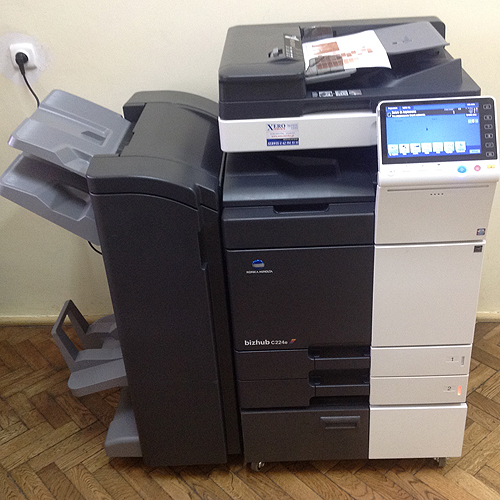 As part of the project "Gain Experience and Fulfill Your Vocational Dreams with Us" we take part in, a new multifunctional device which is able to dual-scan and print on both sides in one run in full color  palette.  It's Konica Minolta bizhub C224e.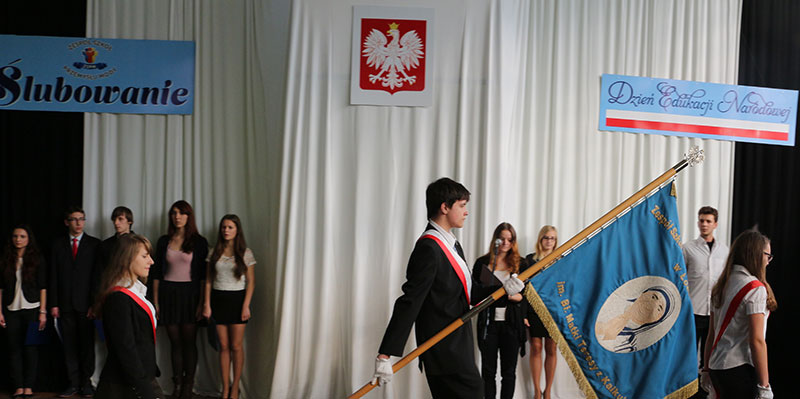 On the 14th October we were celebrating Teacher's Day. As always, the solemn vow of 1st grade students also took place this day.
On the 7th October we were celebrating Patron's Day and Pope's Day. A priest Robert Batolik and 1a students had prepared a musical performance memorializing Blessed Teresa of Calcuta, as well as origins and the history of Pope's Day. Students also told us about the activity of a foundation "Dzieło Nowego Tysiąclecia", which is helping young and talented people in developing their passions and continuing scholarship.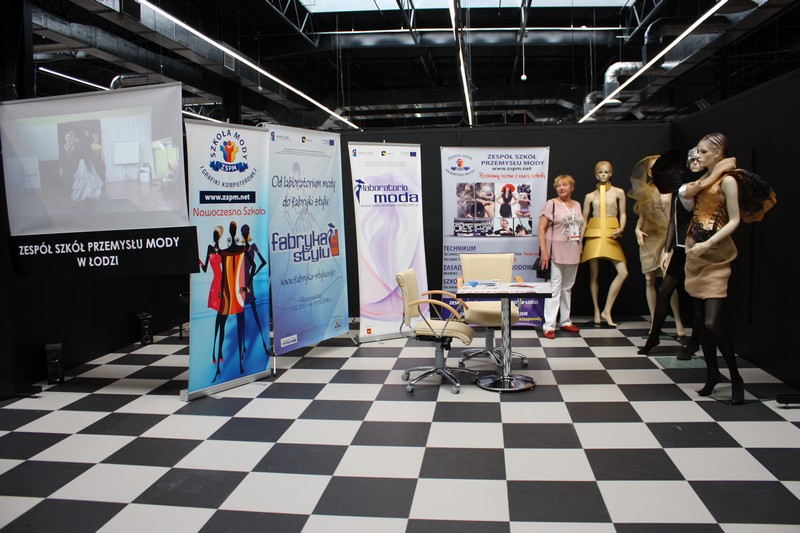 Our school had been invited to International Fashion Fair, which took place from 29th to 31st August, 2014 in the newly opened International Expo Centre – Ptak Fashion City. Together with 3500 exhibitors – clothing producers, importers and distributors from all over the world (Russia, Ukraine, Belarus, Czech Republic, Slovakia, Bulgaria, Romania, Germany, Baltic Countries) , we set up and were running our stall. This was the biggest fashion event not only in our city, but also in Europe.