Details

Created on Wednesday, 01 October 2014 03:47
Last Updated on Wednesday, 01 October 2014 03:51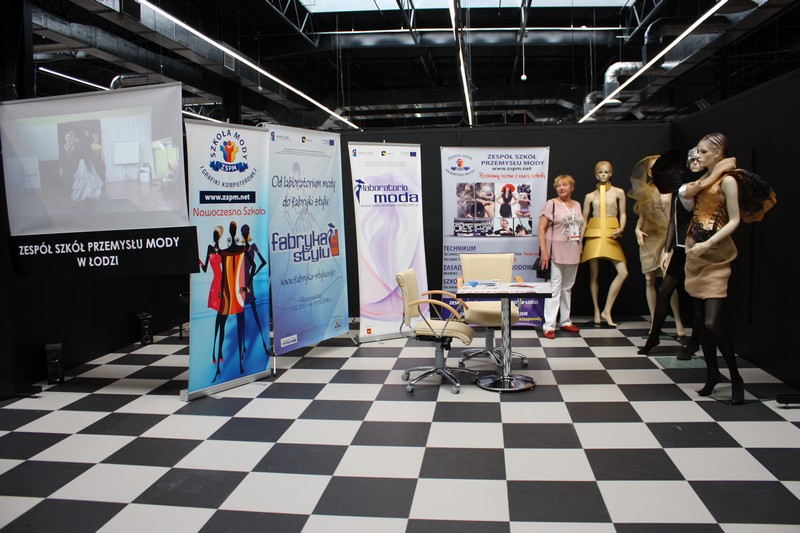 Our school had been invited to International Fashion Fair, which took place from 29th to 31st August, 2014 in the newly opened International Expo Centre – Ptak Fashion City. Together with 3500 exhibitors – clothing producers, importers and distributors from all over the world (Russia, Ukraine, Belarus, Czech Republic, Slovakia, Bulgaria, Romania, Germany, Baltic Countries) , we set up and were running our stall. This was the biggest fashion event not only in our city, but also in Europe.
The main attractions were fashion shows. A lot of designers presented their new collections, including well-known and respected polish designers Paprocki&Brzozowski, as well as the beginners in the fashion industry – students from Academy of Fine Arts in Łódź. Lech Wałęsa, Patrizia Gucci, Anna Fendi and Kenzo Takada were special guests of the event.

Fair will be held twice a year at autumn/winter and spring/summer cycle. We hope to promote our school during every event.