On December 10, 2015, we brought back to life original fashion shows that are the culmination of a four-year cycle of clothing class education. "Emotions" was prepared by Paulina Boczkowska, a 4A student at the time.
From year to year, the shows gained momentum, until they had to be moved from the school corridor to the gym. It is worth mentioning that this momentum was possible thanks to close cooperation between the clothing and digital profession. It was the latter who were responsible for the sound system, lights and visual effects.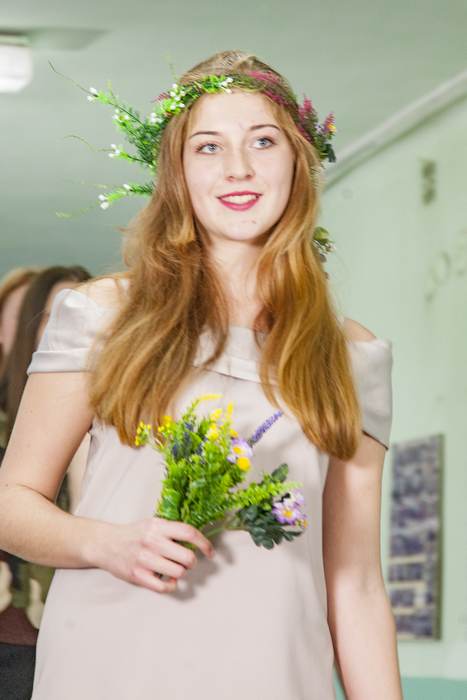 A year after Paulina's show, another fourth grade show was presented. This time it was called "Revolution". During the 20-minute presentation we were able to see two collections. The first referred to the military style, the second to the boho style.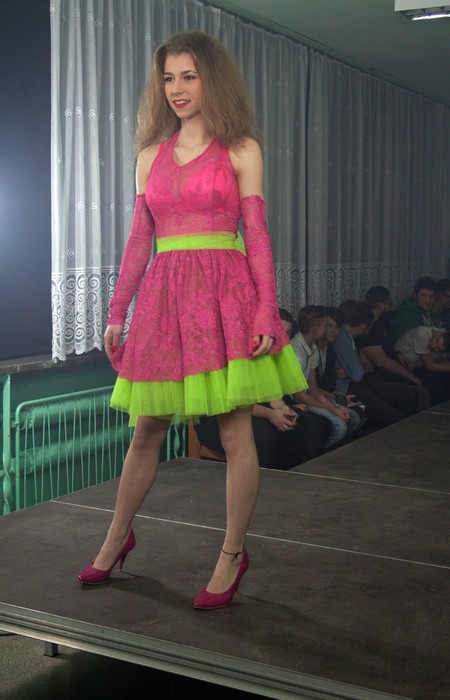 In 2017, during the "Black Red White" show, the catwalk was mastered by models in 80s and 90s costumes.
2018 - It was this year that we moved the fourth grade show to the gym for the first time. At that time, the gym also served as a great stage. Returning to the fourth grade show, this time the theme was Barbie.
What will 2019 bring us? We will find out soon :)